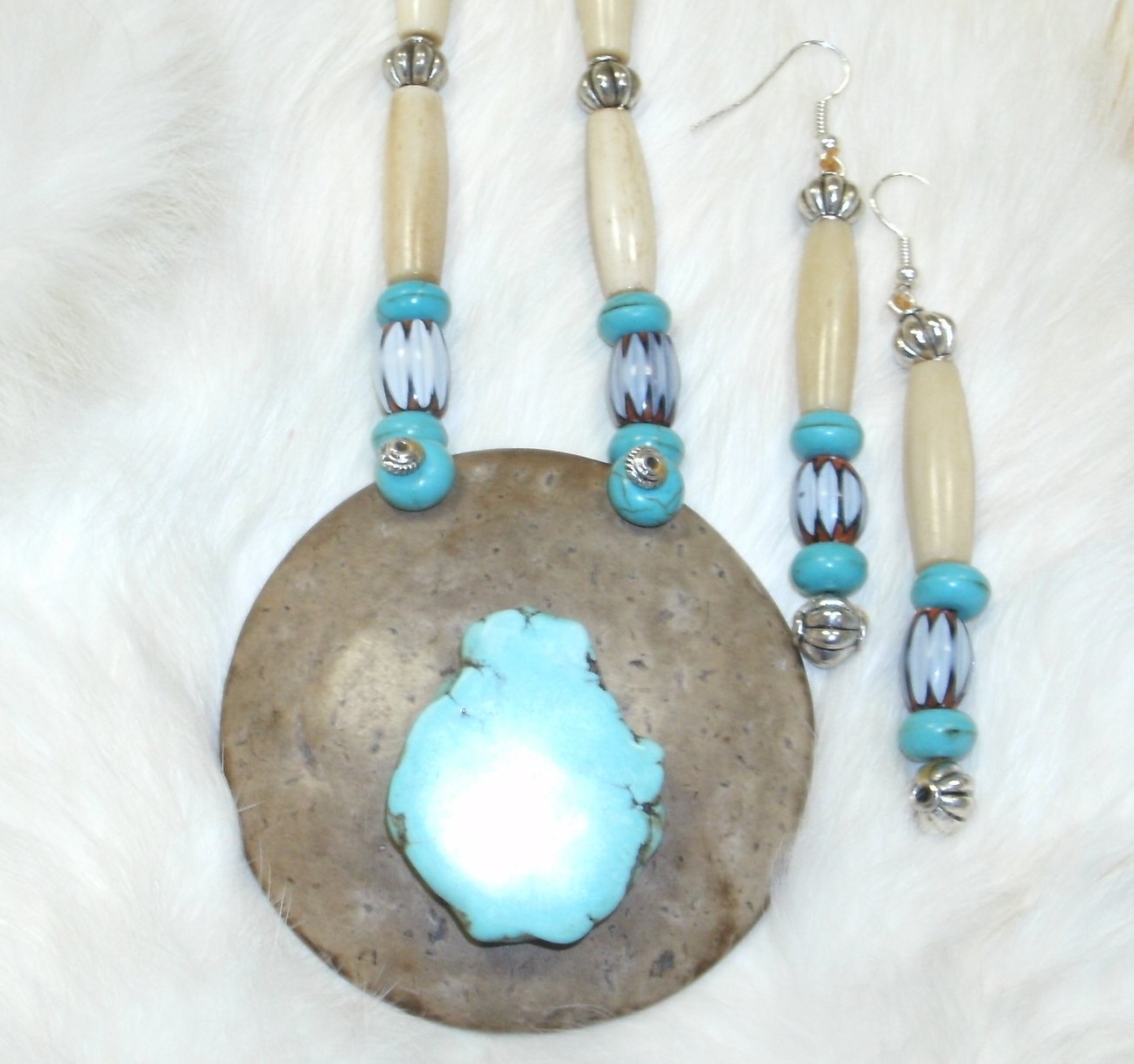 Brenda Jacobs Moore is a member of the Waccamaw Siouan Indian Tribe.

She has always loved to work with her hands and is very interested in challenging projects. She began her crafting as a young girl around the age of 9 years old helping her mother and grandmother piece together quilt tops. Her father being a logger and carpenter taught her wood crafting taking her for walks in the surrounding woods to find pieces of natural wood that could be used for a craft project. Wild grape vines, drift wood and muscle shells were her favorite to make dream catchers from.

Brenda has taught many of the young children and adults within her community the craft of quilting, beading, pottery, jewelry making and much more. Her favorite pastime is to help others in developing their own God given talents.

Brenda has been recognized throughout the state of NC for her volunteering involvement in her community and state. She is instrumental in the presentation of native American handmade quilt shows and contest, craft and history presentations, civic and school speaking and demonstrations and much more.

Her relaxation and stress fighting tools are to sit at her table with her 87 year old mother, her sons and grandchildren making the craft of their choice while talking about the past and how it use to be growing up in her Native American community and remembering events that took place with the elders.